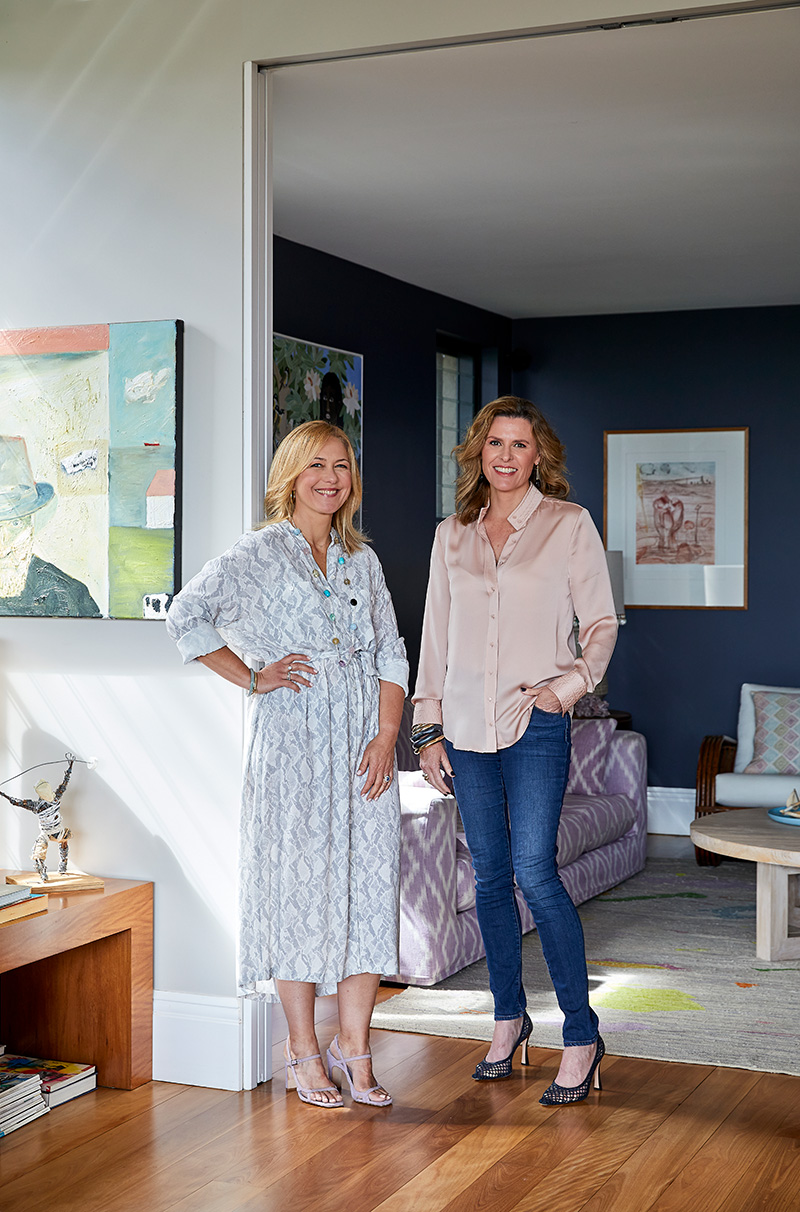 Flow Interiors and Styling is a boutique interior design studio based in Sydney. Our overreaching design philosophy is to create an environment where you feel comfort, joy and inspiration.
Our collaborative approach allows us to identify what makes a room or home speak to a client. We go through a thorough meeting process with our clients as we listen and seek to understand you; what makes you feel joy, whether it's colour, your own pieces which need rejuvenating or a complete re-design and decoration. We shy away from formulaic solutions as we love the individuality of each person and their home or space. Our tools of trade include using scale, texture, colour, light and pattern interwoven with an artisanal thread. We value the interplay between old and new, placing your much loved existing pieces with newly specified pieces. Quality is paramount.
Working with other creatives ensures we can personalise your space and add layers to what you already own. We have a vast array of talent we draw upon - sculptors, painters, galleries, furniture and rug designers etc.
We are not limited by geography; we have clients based in Sydney, regional Australia and other states of Australia.
Flow Interiors can offer a full design service where we work with architects, builders and landscape specialists or we can bring a single room to life, working closely with window and soft furnishing workrooms and wall papering specialists. Whatever the scale of the project, we are driven by the desire to create something unique and joyful for you.
Some of our projects are displayed on our website, and we have also been featured in magazines. However, the work that we undertake with you will be highly personalised and created for you, not a derivative of someone else's space.
We look forward to meeting you.
Sophie & Anna